Learn more about the TLN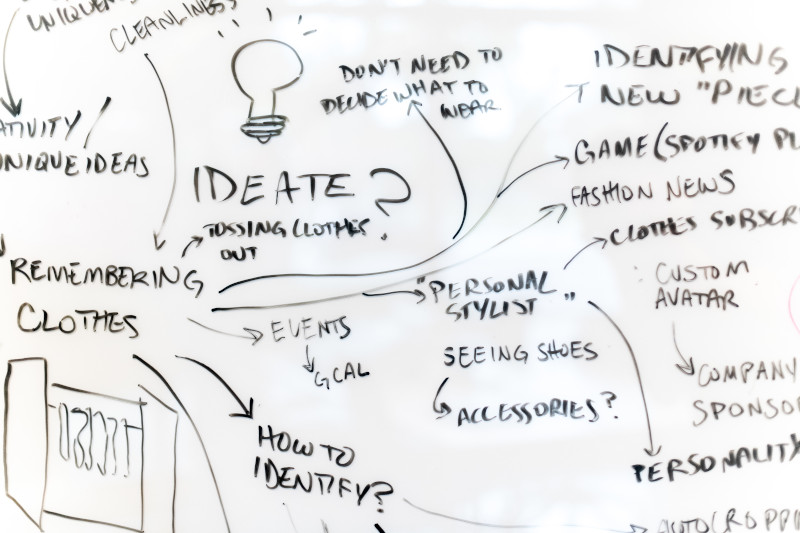 The TLN Governing Body is charged with crafting a charter that guides the TLN. We ask the community review our first draft!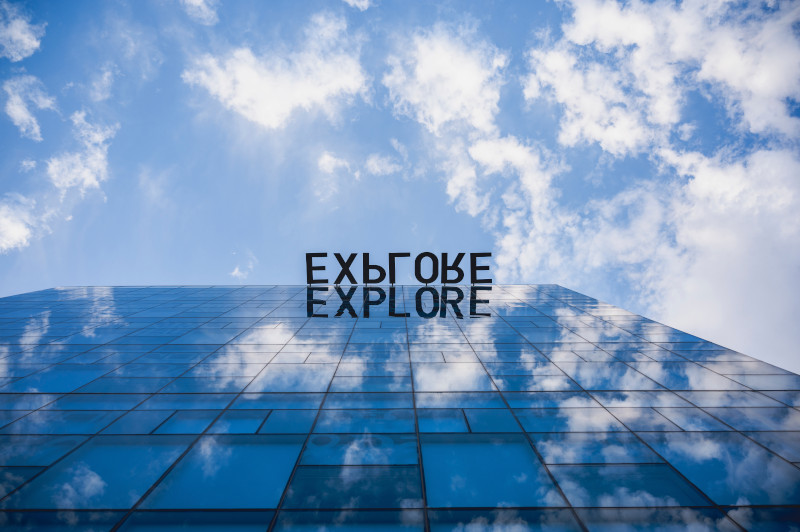 Learn more about Kate Giovacchini's presentation to JFF Horizon attendees about Learning and Employment Records (LERs)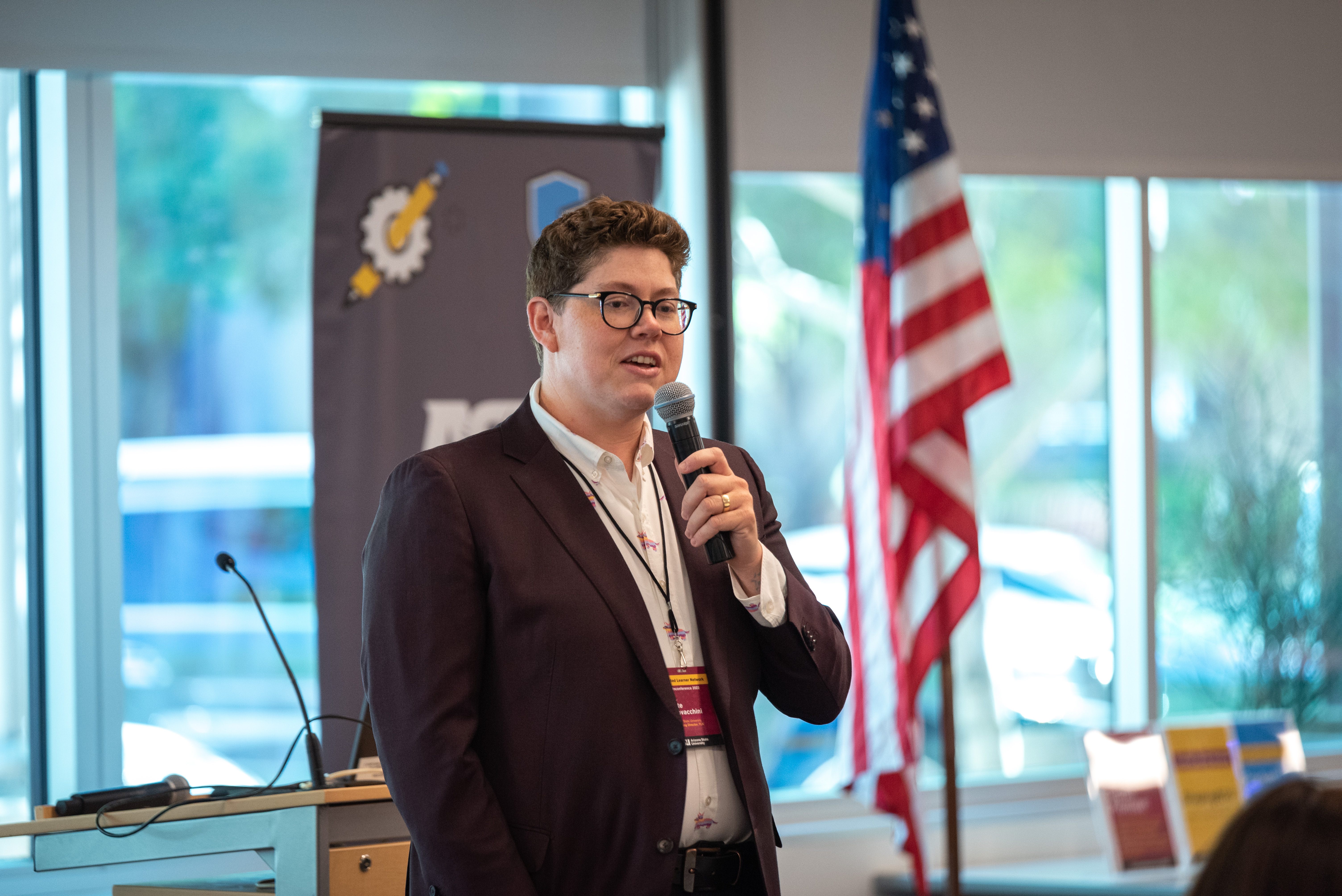 Discover what the TLN is doing to make credentials functional, valuable, and accessible.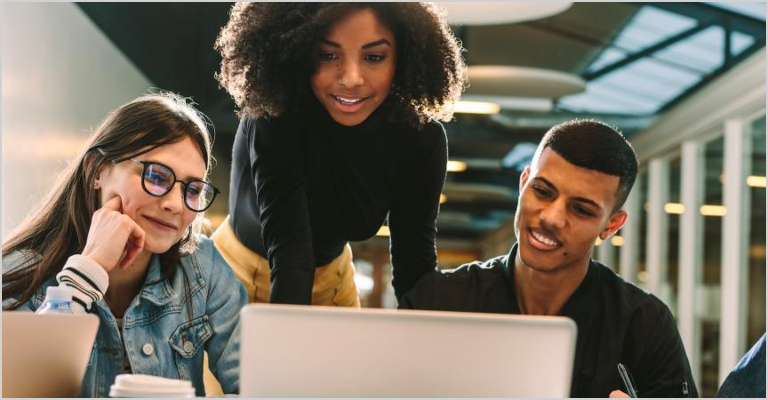 As part of a substantial series of grants totaling nearly $12 million, ASU announced a new initiative that will expand access to learners through cultural and technological innovations.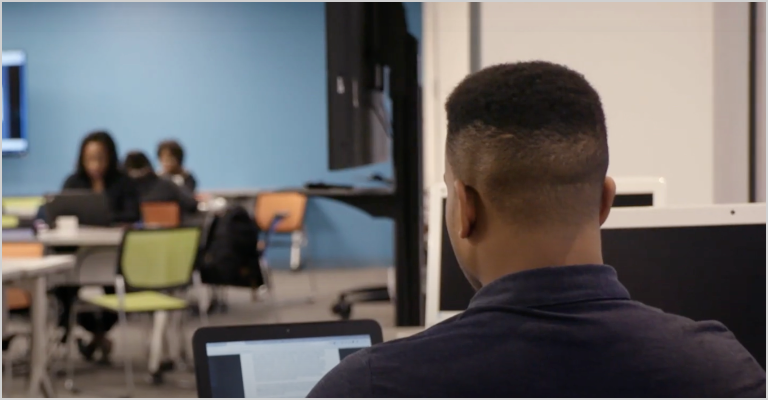 With a shifting landscape facing learners of all kinds, Arizona State University (ASU) today announced a new initiative that will accelerate the university's efforts to redesign American higher education.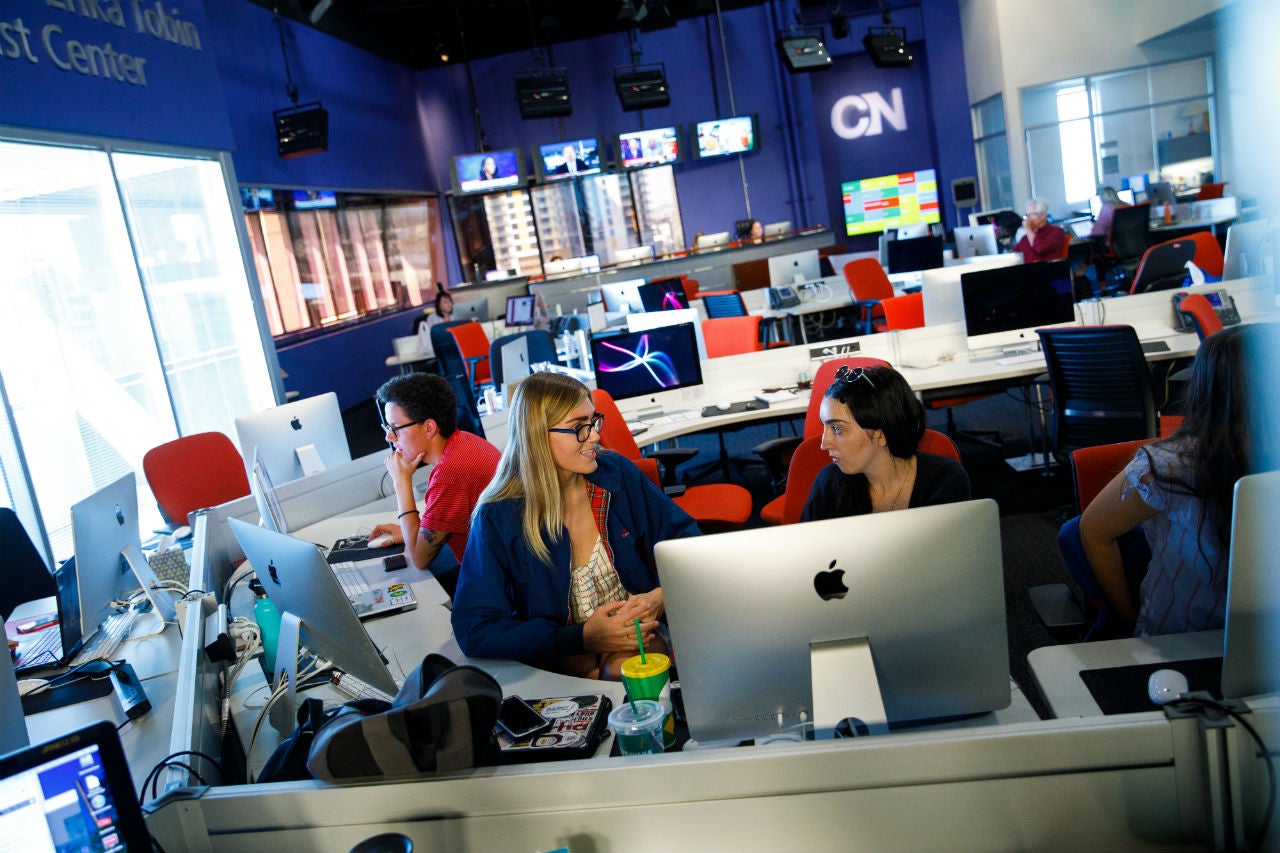 A new, secure and decentralized approach to recording, curating and sharing learner data on abilities and skills across the learner's lifespan, the TLN addresses a common need for students.
Past TLN Events
Missed out on a past event? Don't worry! Explore our past events to learn about everything we have done and accomplished. Or watch a recording of certain events that you were not able to join.