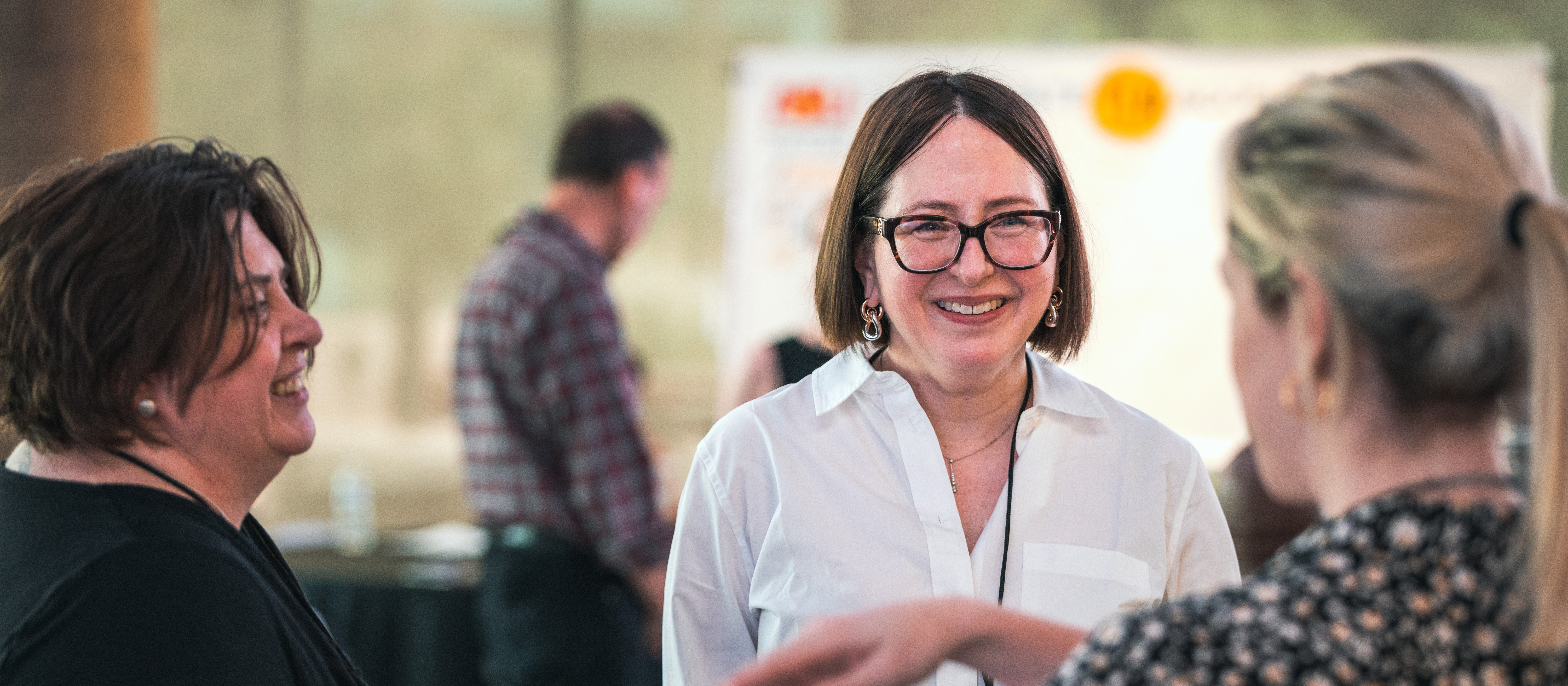 Learn more about the TLN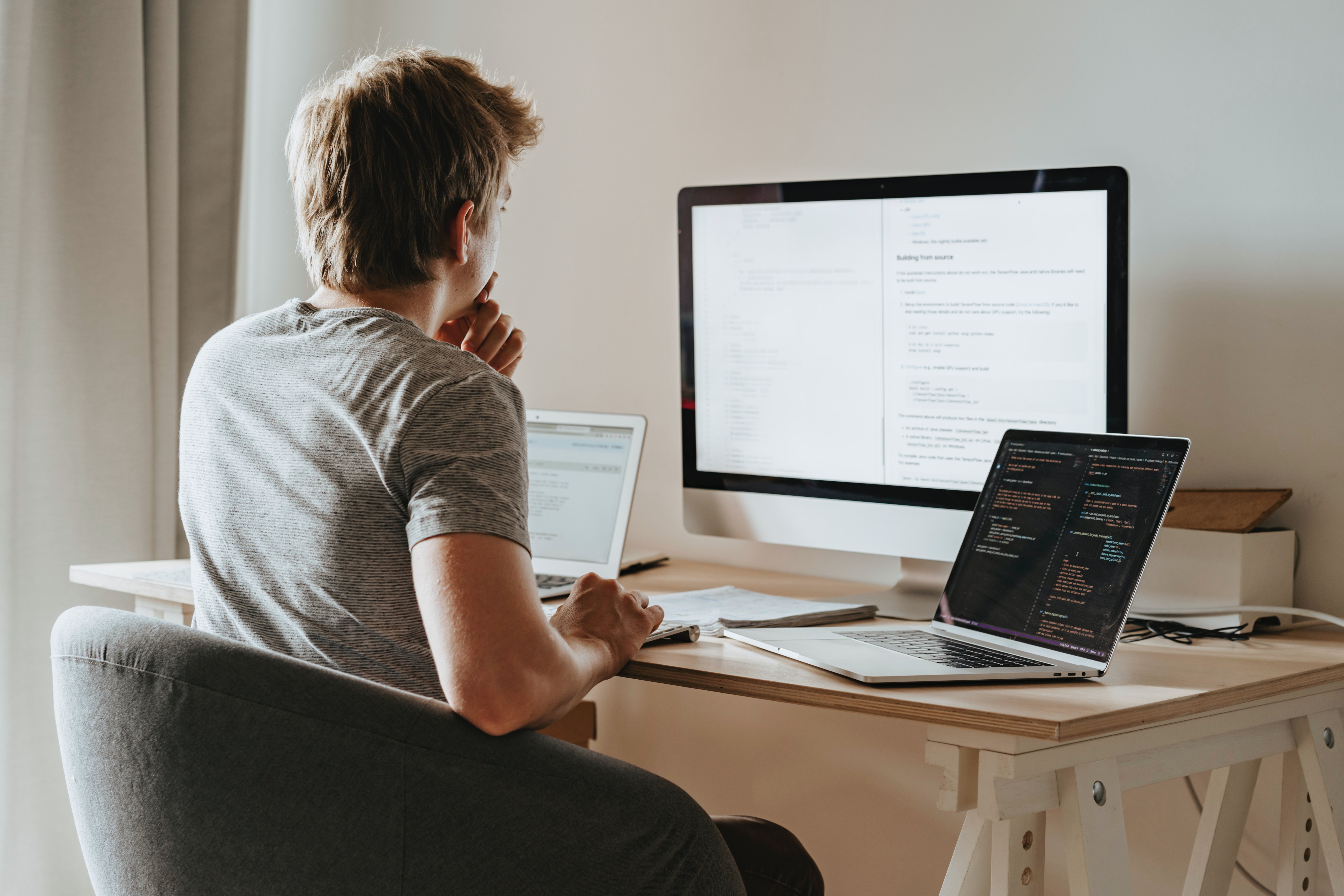 TLN Architecture Advisory Committee member Dr. Kerri Lemoie shares an introduction to verifiable learner and employment records (LERs).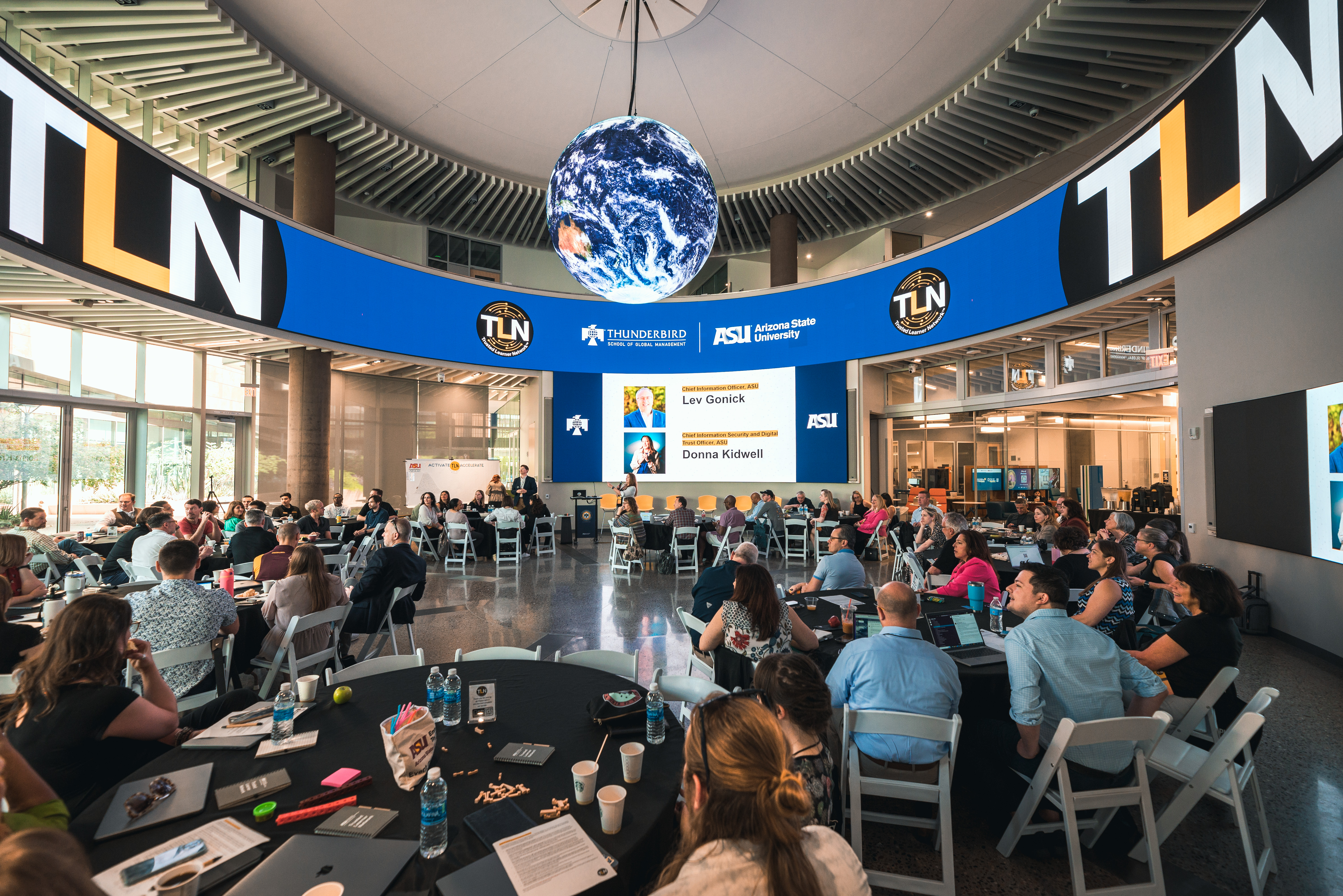 TLN Managing Director Kate Giovacchini shares her reflections on the recent TLN Unconference and the future of digital credentials.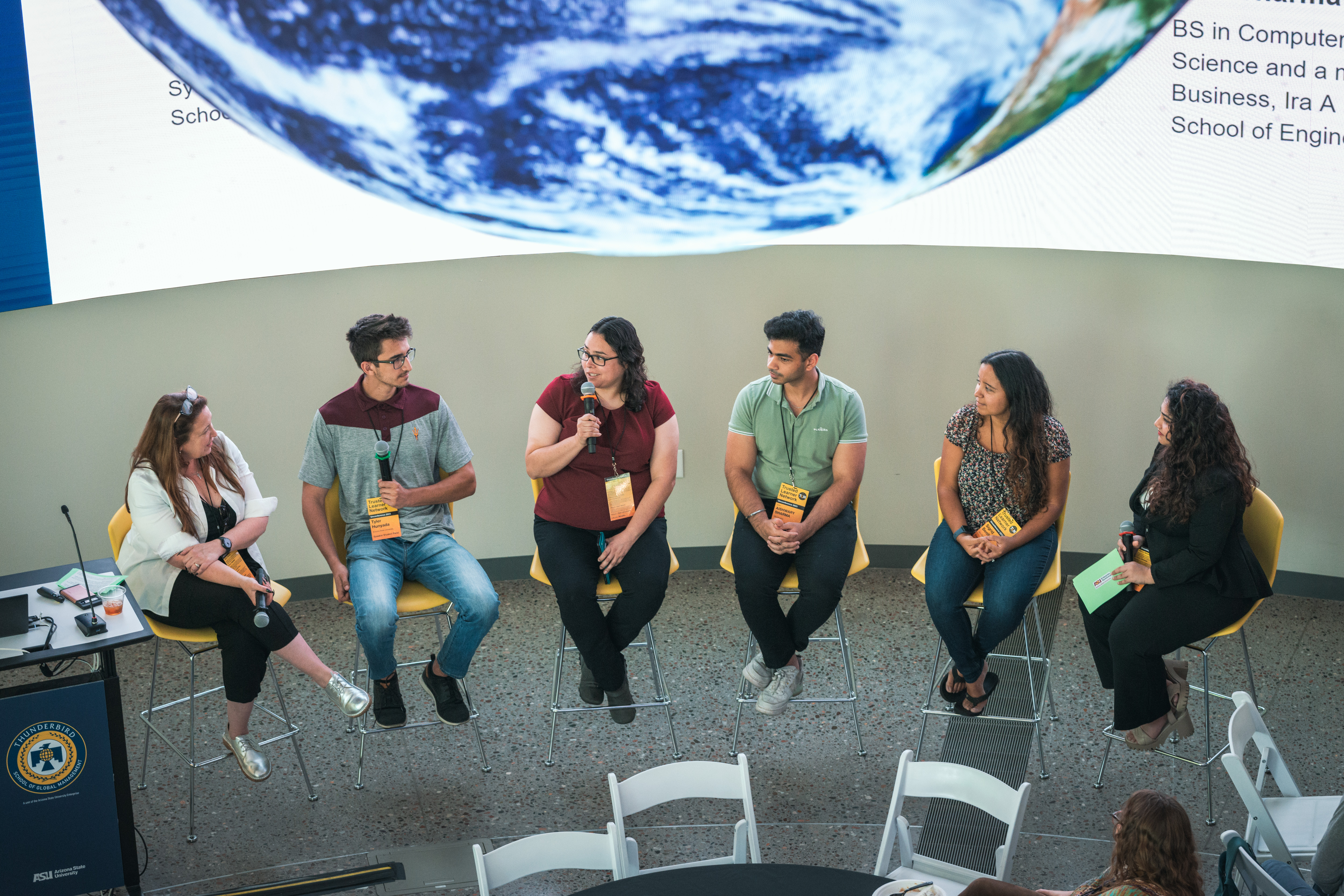 More than 120 participants gathered in downtown Phoenix to chart the future of the digital credential ecosystem at the 2023 TLN Unconference.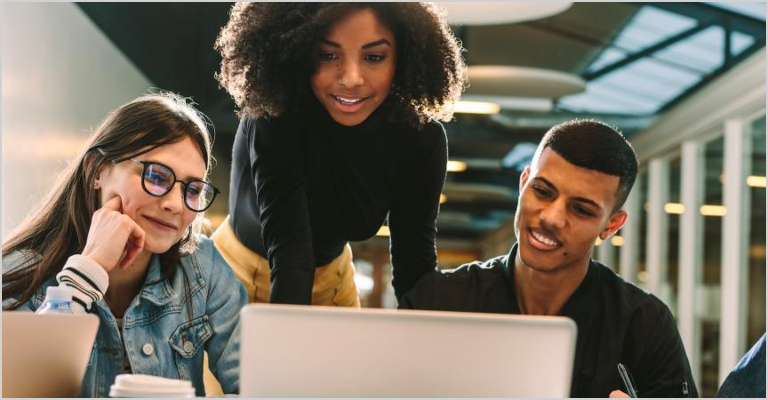 As part of a substantial series of grants totaling nearly $12 million, ASU announced a new initiative that will expand access to learners through cultural and technological innovations.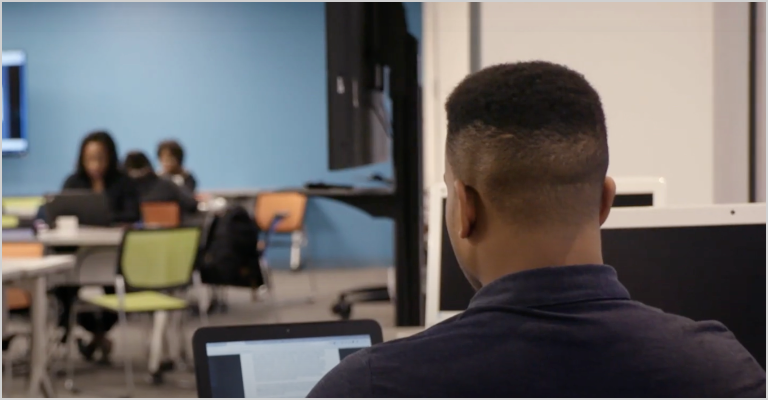 With a shifting landscape facing learners of all kinds, Arizona State University (ASU) today announced a new initiative that will accelerate the university's efforts to redesign American higher education.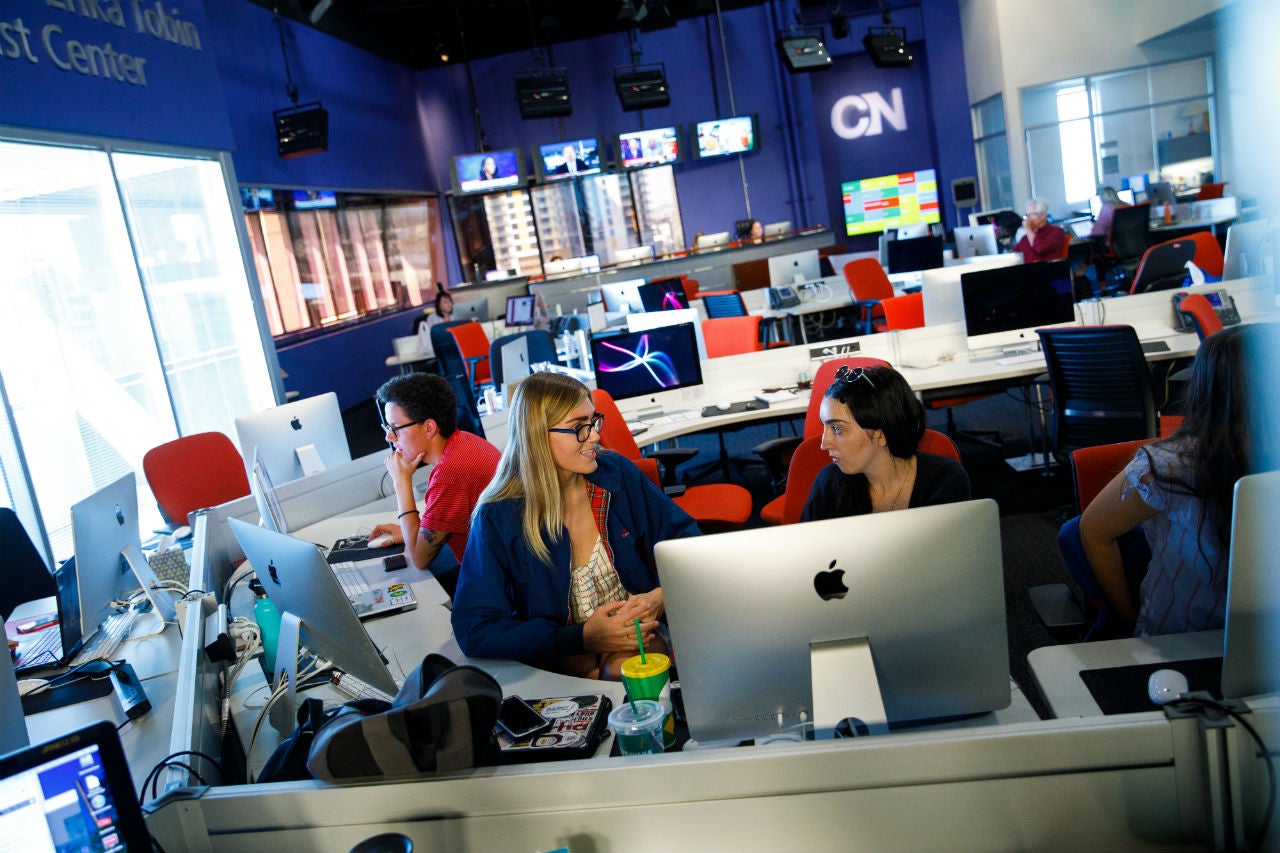 A new, secure and decentralized approach to recording, curating and sharing learner data on abilities and skills across the learner's lifespan, the TLN addresses a common need for students.
Past TLN Events
Missed out on a past event? Don't worry! Explore our past events to learn about everything we have done and accomplished. Or watch a recording of certain events that you were not able to join.