The Trusted Learner Network™
A digital credential ecosystem built on trust.
What is the Trusted Learner Network™?
The TLN is made of up three pillars:
The TLN is a

technology

that allows students and learners to collect, explore and share digital credentials that they have gathered across their lifetimes. 

It is an environment guided by strong

governance

policies to ensure that the learner is always at the center of critical decision-making.

It is an expansive

community

of digital credential experts and enthusiasts building an ecosystem to empower learners as they share their educational experiences between institutions and employers.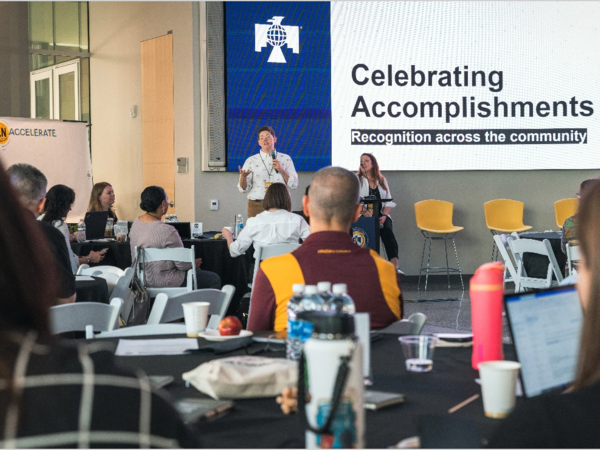 TLN Impact: By the numbers*
40.4 million learners in the United States have some college credits but no degree
38% of college students transfer from a different institution before earning their degree
74 million digital badges have been issued
Fifty states saw an increase and size of its Some College, No Credential population in 2021-22
*Sources: National Student Clearinghouse Research Center, 1 EdTech
Together, we're creating the future of digital credentials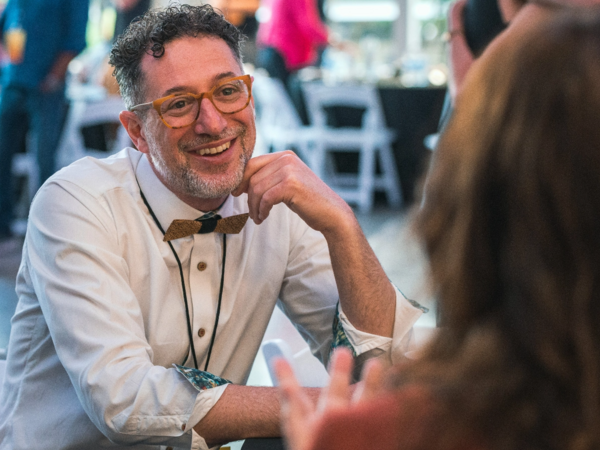 Interested in joining the Trusted Learner Network?
Join as a partner or join to stay informed of events and news.