The Trusted Learner Network
Bringing credentials into the 21st century.
In order to actualize the value of modern, digital credentials for learners, we must reimagine the complex regulatory, technical and economic factors that govern the way all types of credentials are created and shared. By doing so, we can unlock enormous opportunities to improve credential mobility, credit transfer and college completion, as well as open up new ways for learners to exercise agency over their learning accomplishments across their lifetimes.
Going beyond the traditional college credit-bearing credential, we also recognize the growing value of skills and competencies, alongside the existing value of certificates and certifications, to meet the demands of a modern workforce. New credential paradigms are required to capture, produce and make value from those accomplishments individually and in combination.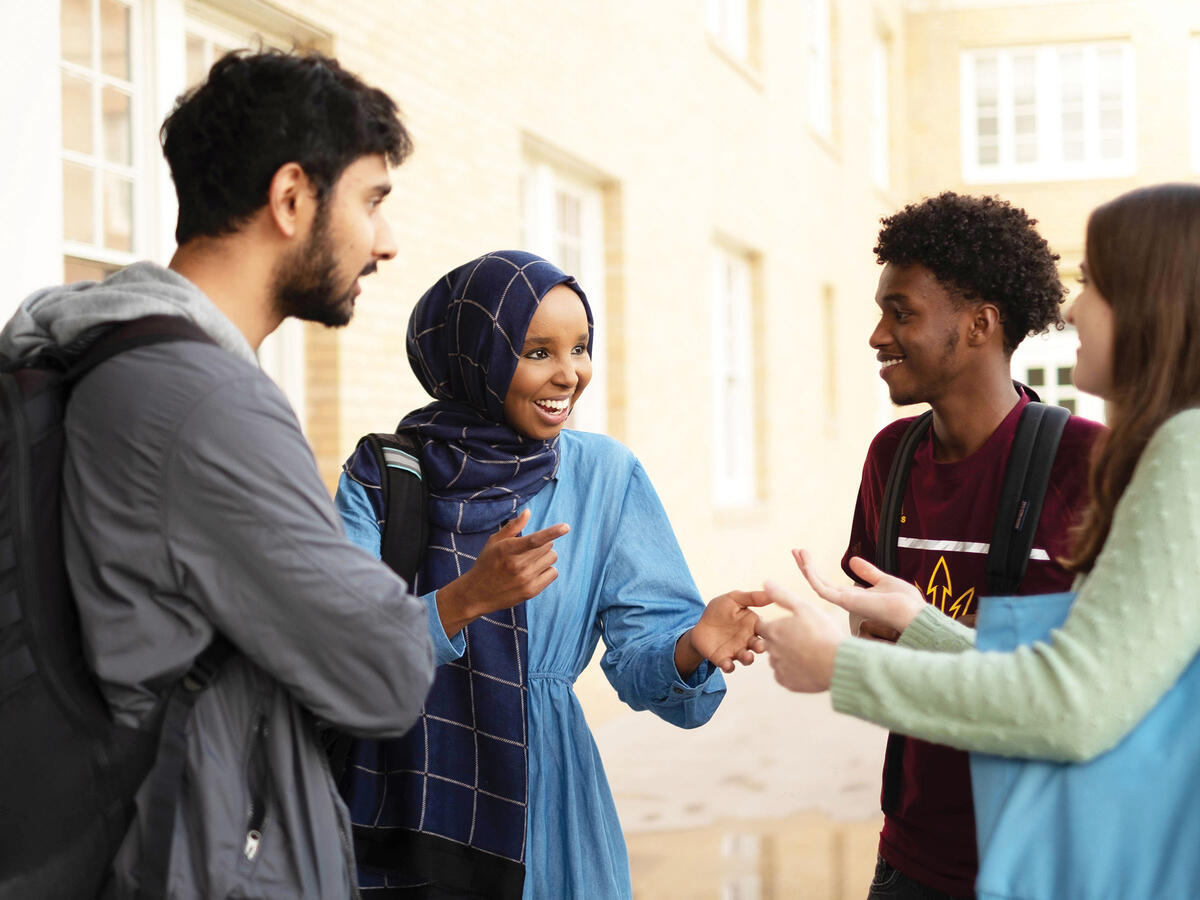 The Trusted Learner Network (TLN) offers institutions and credential issuers a space to explore complex challenges and develop new ways to record, curate, and share achievements and skills across the learner's lifespan.
Together, we can build validated and immutable records of learning that will be shared securely, curated at the learner's consent, and exchanged effectively amongst learners, institutions and others.
Our Mission
To serve as a highly accessible, highly valuable utility for learners, institutions, employers, and credential issuers to house validated and immutable records of learning that can then be shared, curated, and collected by the learner at their discretion.
What is the Trusted Learner Network (TLN)?
The TLN aims to develop the processes, systems and approach to build a validated and immutable record of learning. In doing so, we are creating a digital credential model that is more easily shareable to match the increased mobility of our learners and our lives.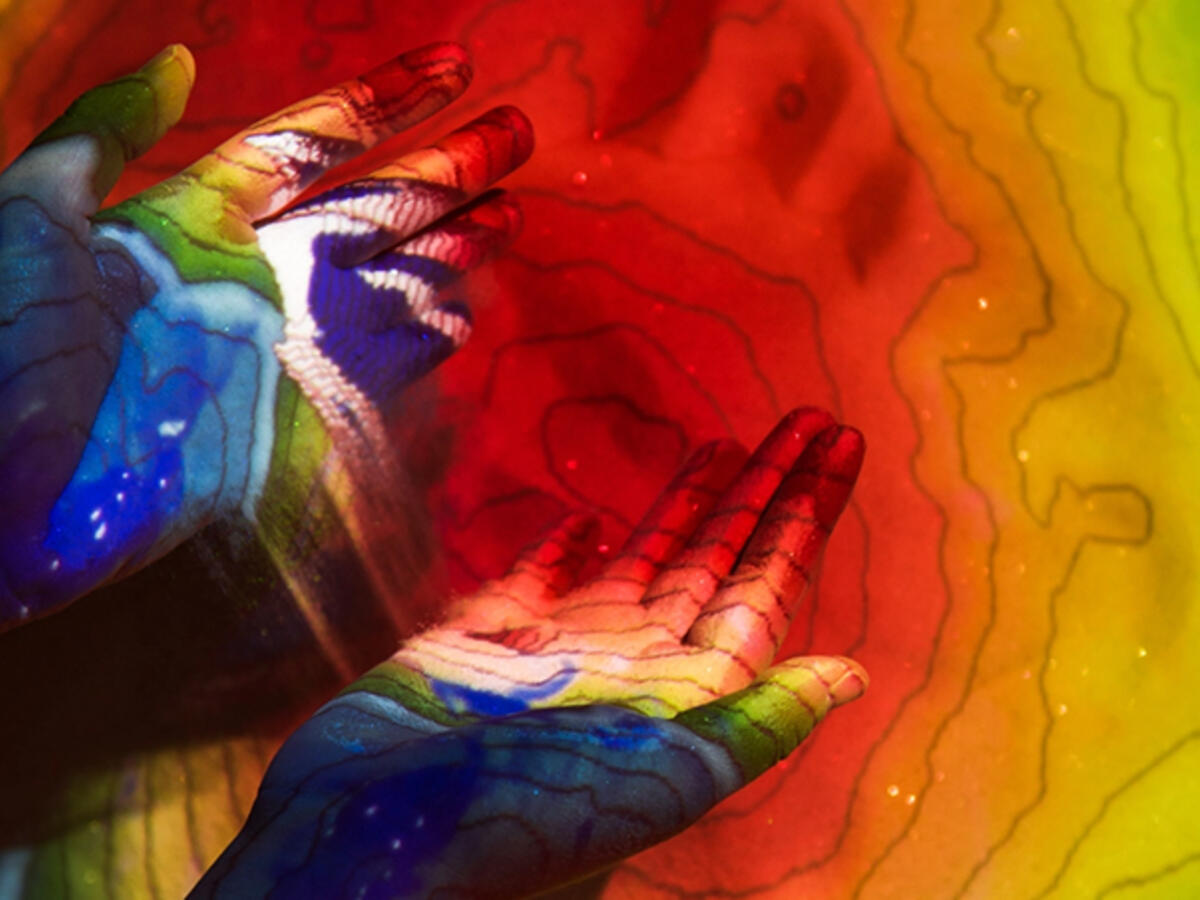 Breaking through barriers
The TLN seeks to partner with registrars, admissions officers and other community members, as well as technical architectural advisors, to holistically break through barriers and develop technologies that respect the needs of the institution while furthering the agency of the learner.
Together, we're creating the future of digital credentials
Interested in joining the Trusted Learner Network?
Join as a partner or join to stay informed of events and news.